Vendo Seiko Levante SDG083J 5Y39-6A50 NOS
Postad på Orologi Passioni 2022-10-21 17:00:00 +0000 av **supermario_bros**
Note that the text below is in most cases automatically translated from it's original language
Watch never worn, battery changed during summer 22, never worn, complete with box and booklet (with some signs of aging). Male version 12H bracelet dial.
request 199 euros by hand, otherwise add the cost of shipping (at the buyer's choice) I recommend TNT which has a cost of around 12/14 euros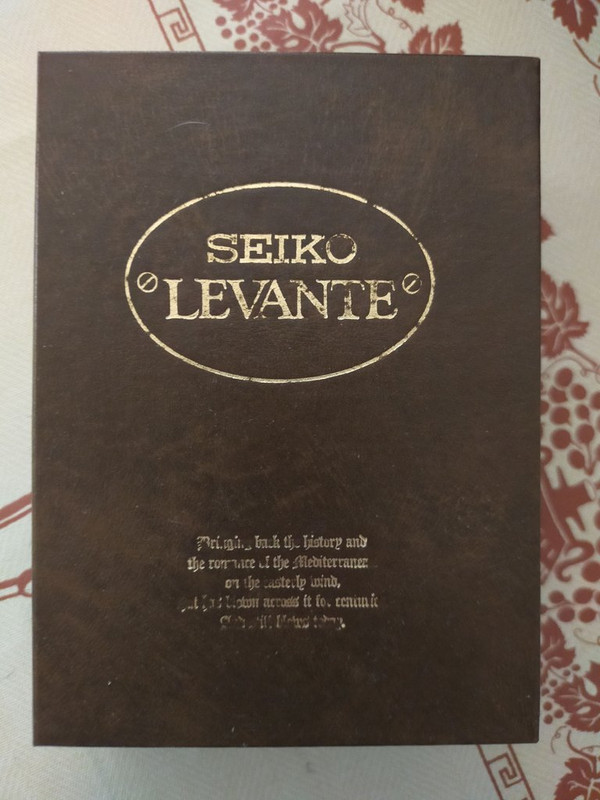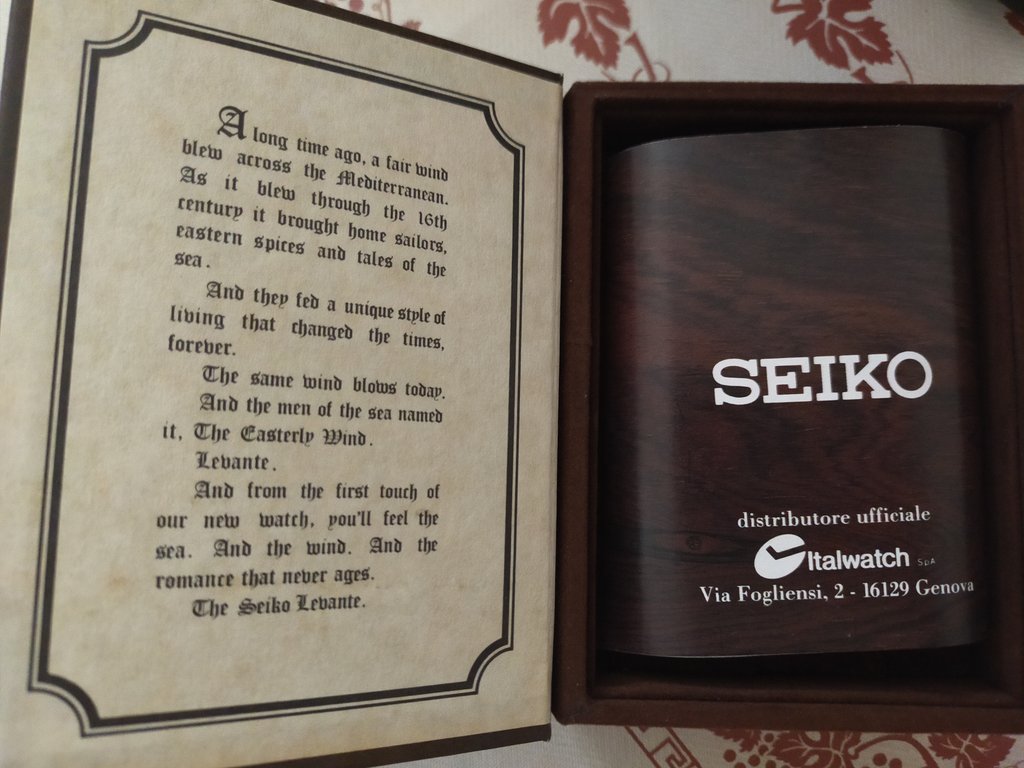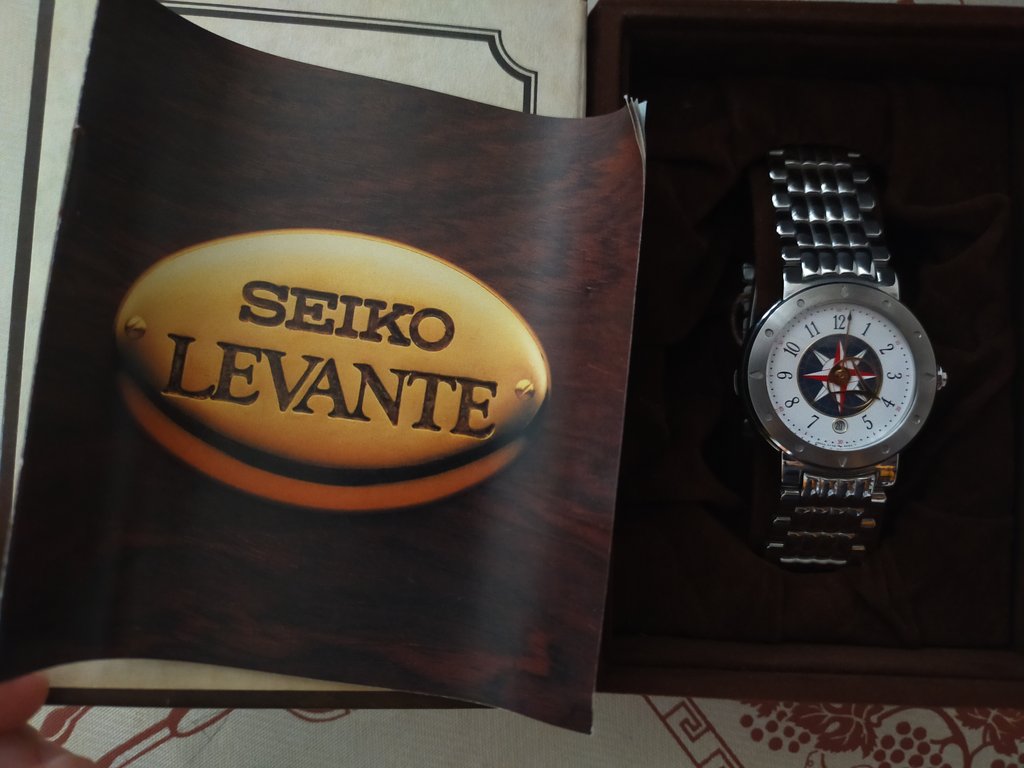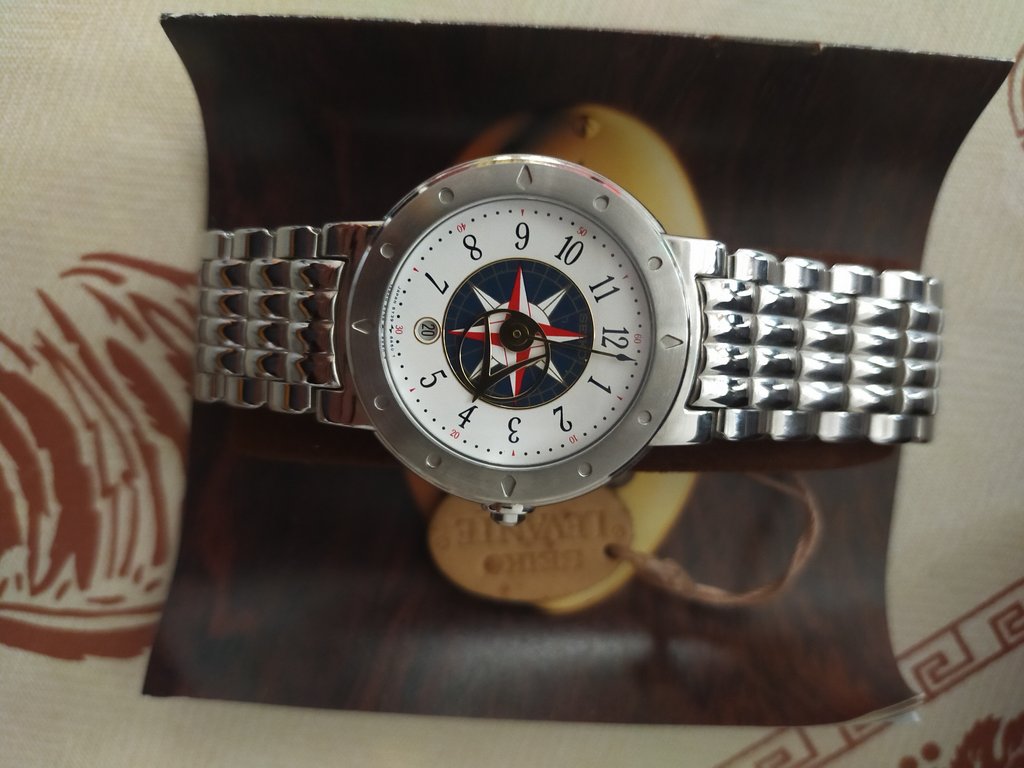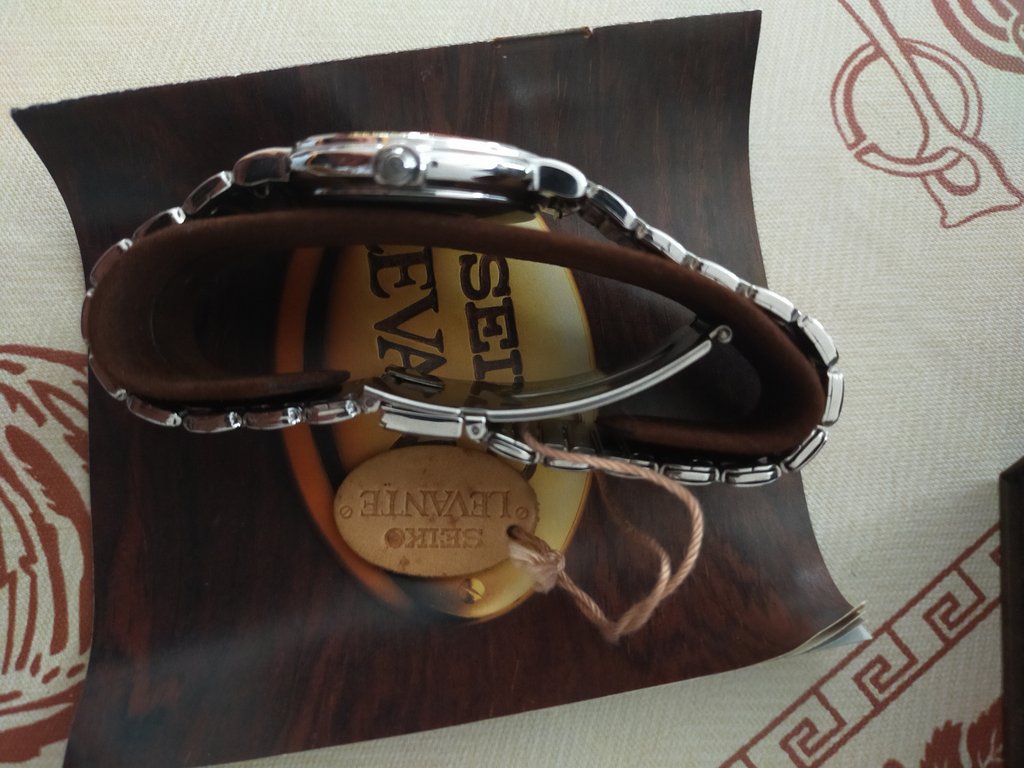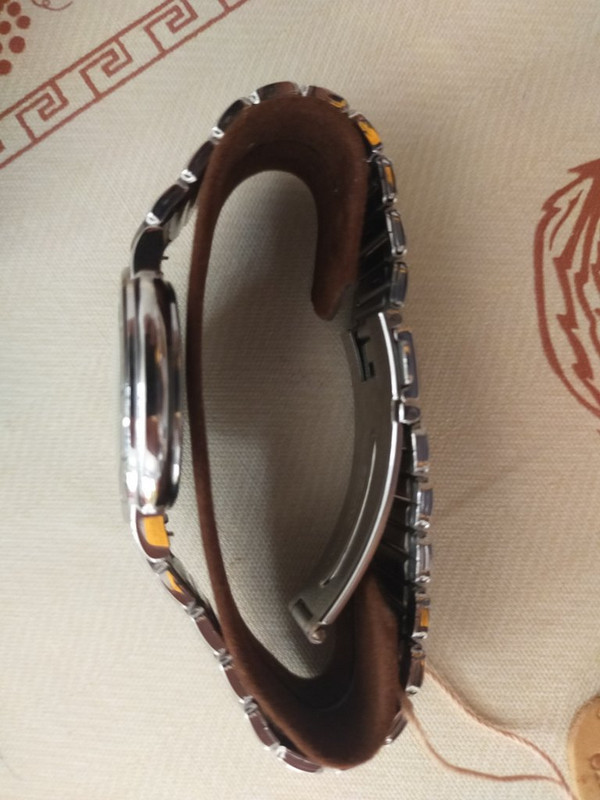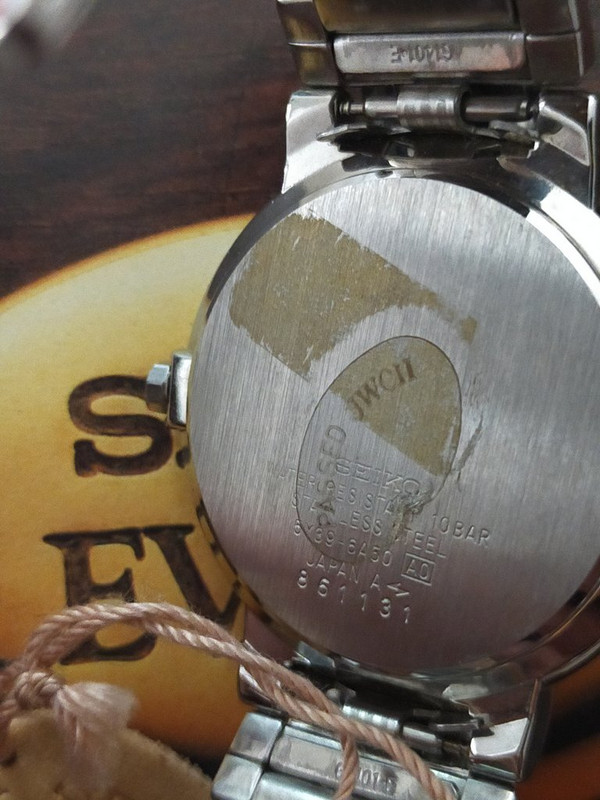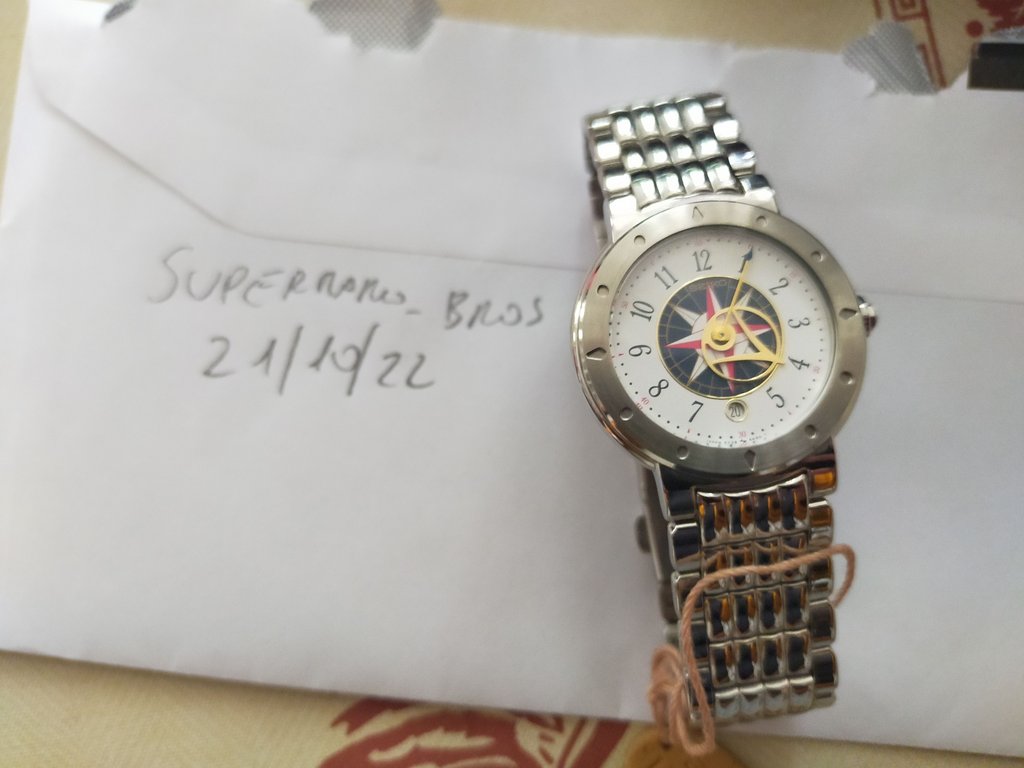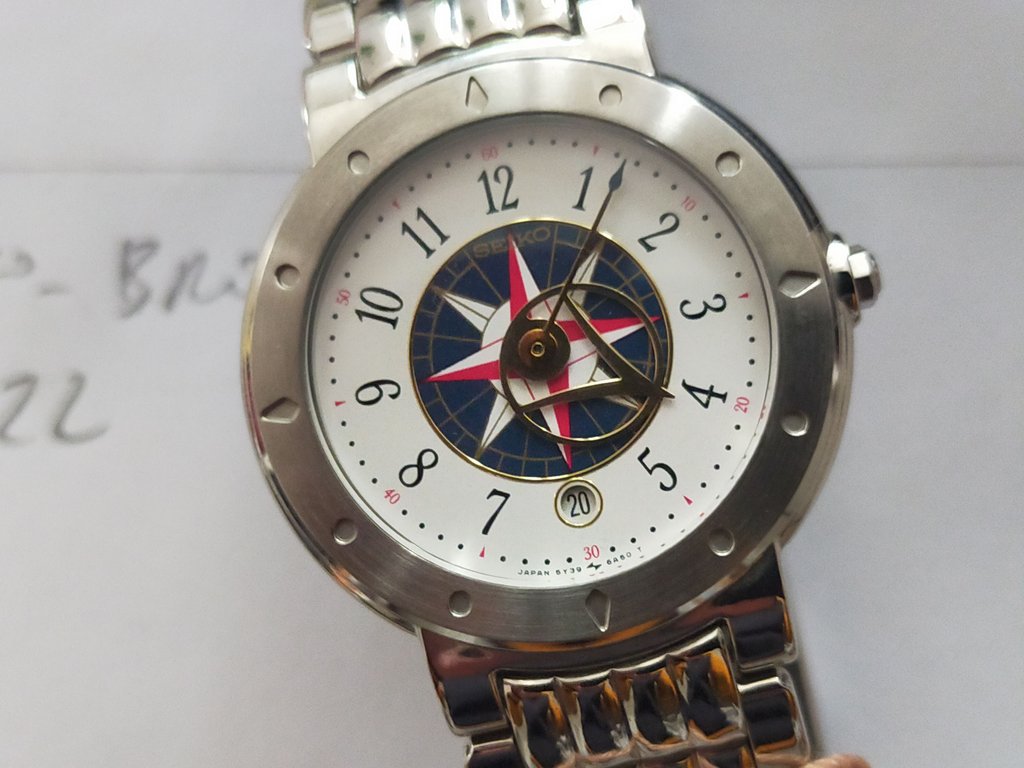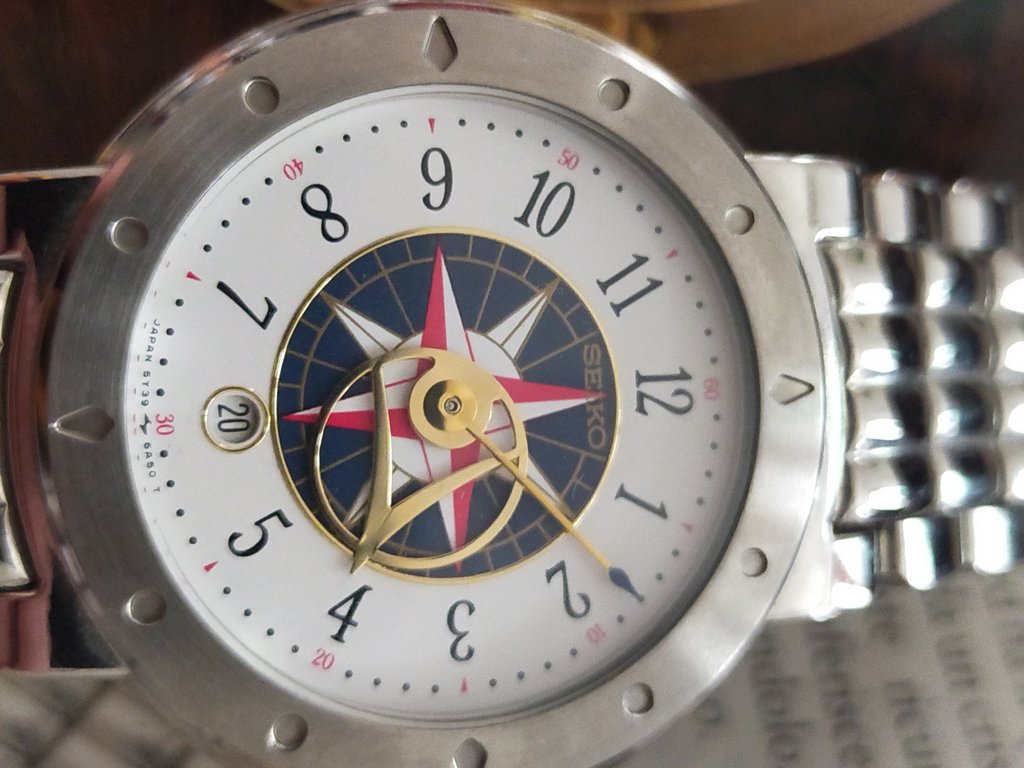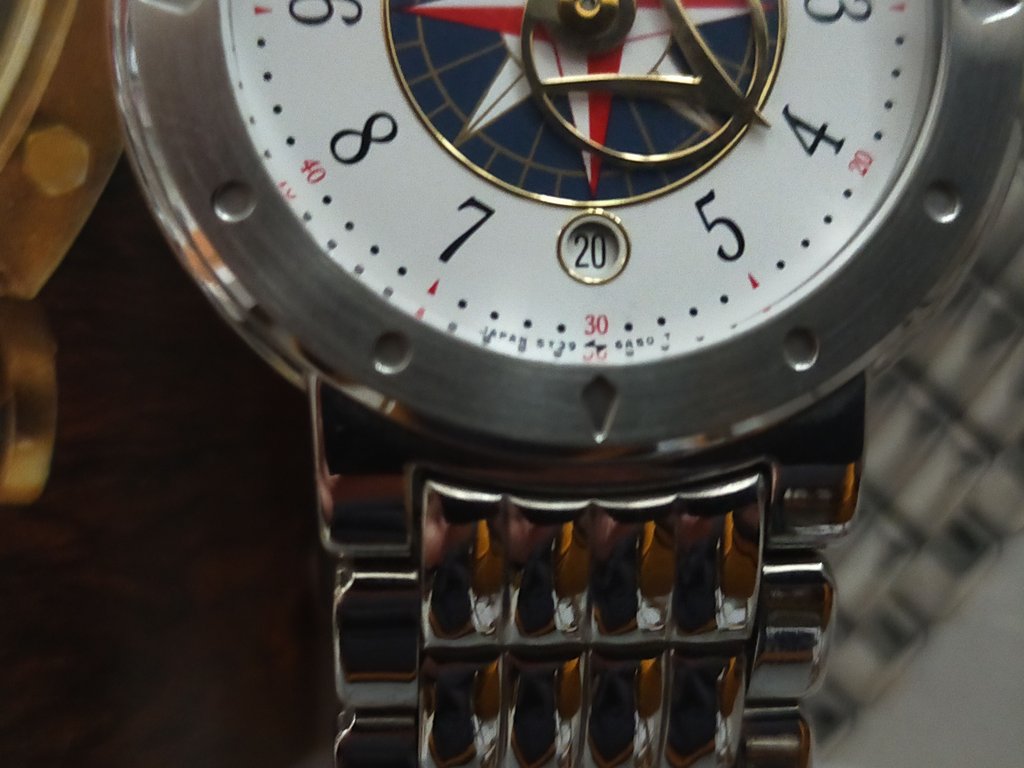 ad present in other platforms
Notera att texten nedan i de flesta fall är automatiskt översatt från sitt ursprungsspråk.
Klockan aldrig använd, batteri bytt under sommaren 22, aldrig använd, komplett med kartong och häfte (med vissa tecken på åldrande). Hanversion 12H armbandsurtavla.
begär 199 euro för hand, annars lägg till fraktkostnad (efter köparens val) Jag rekommenderar TNT som har en kostnad på runt 12/14 euro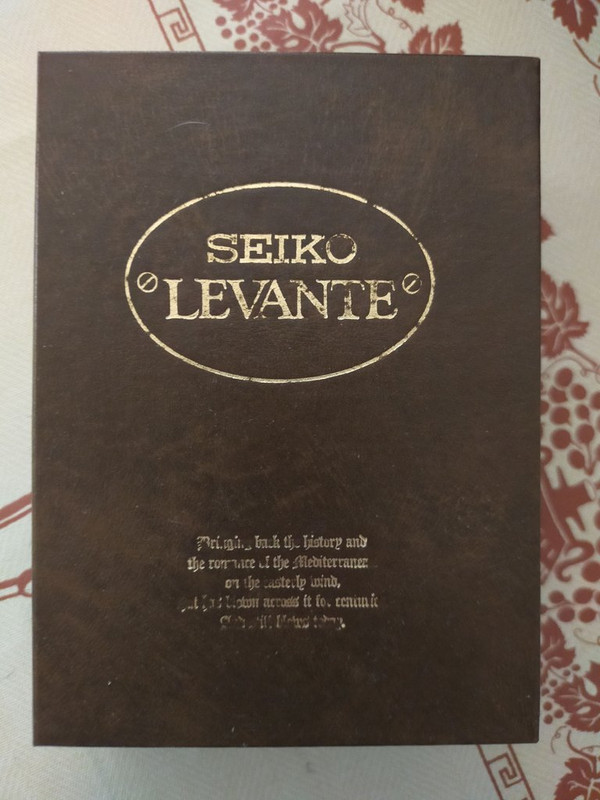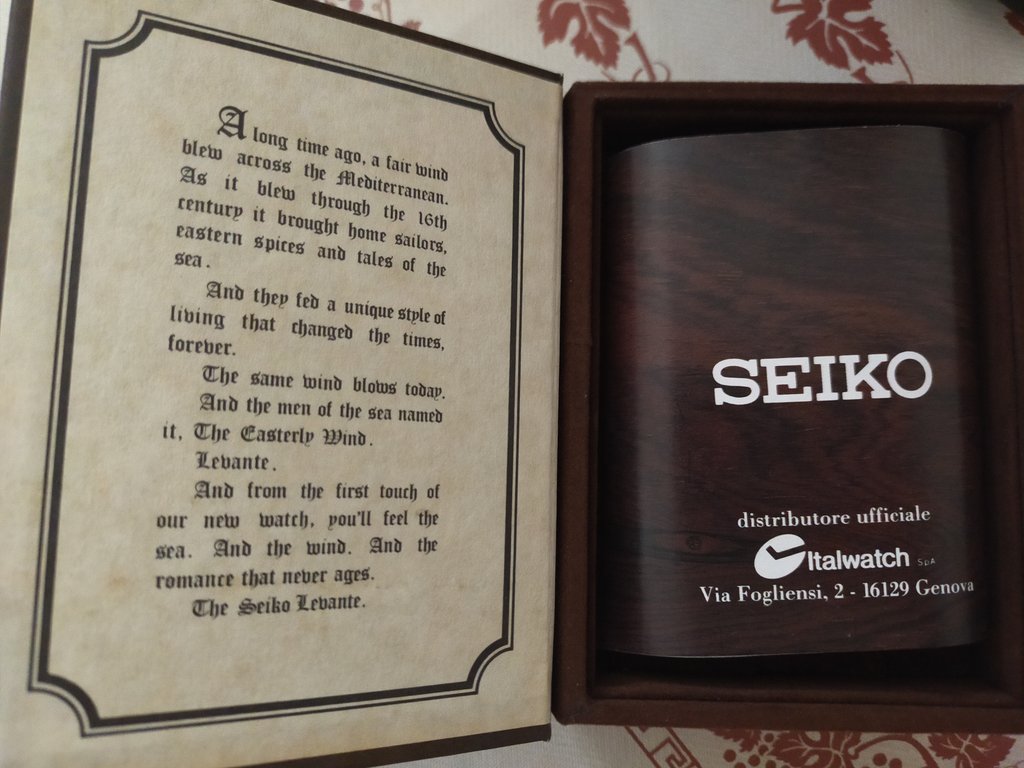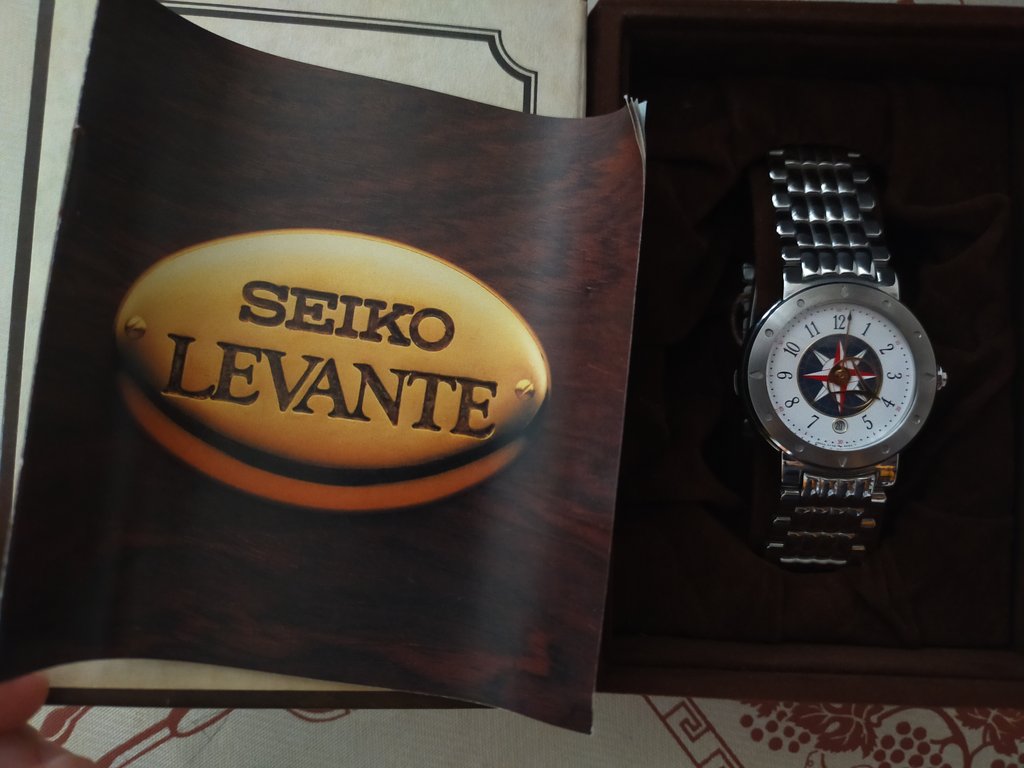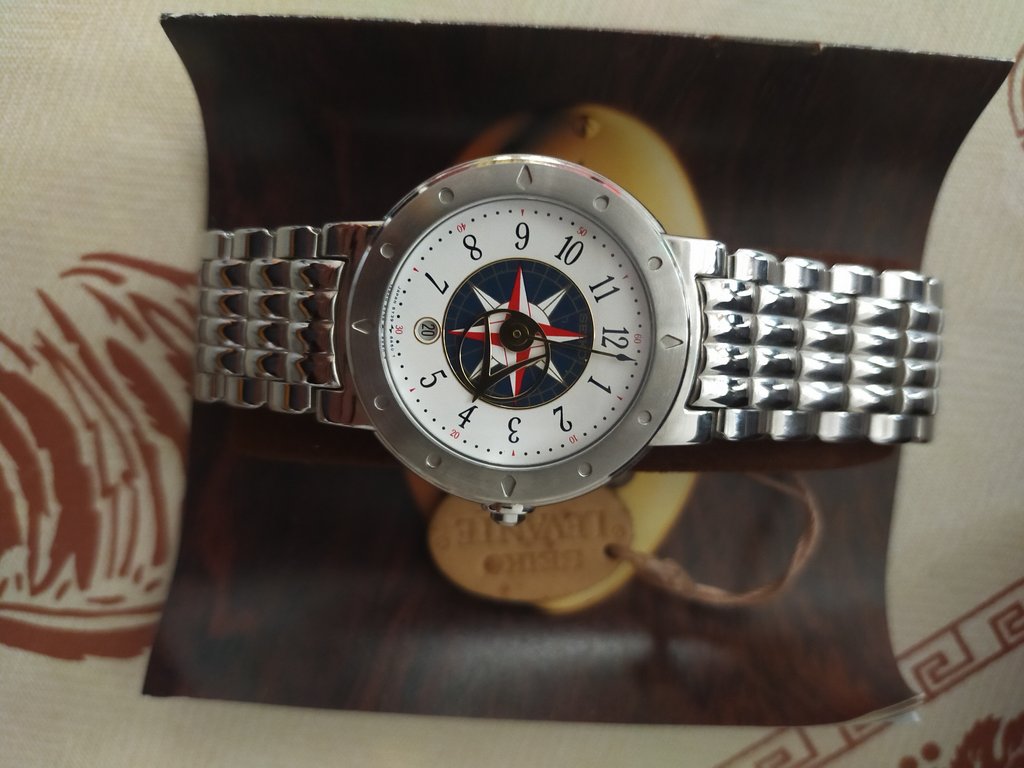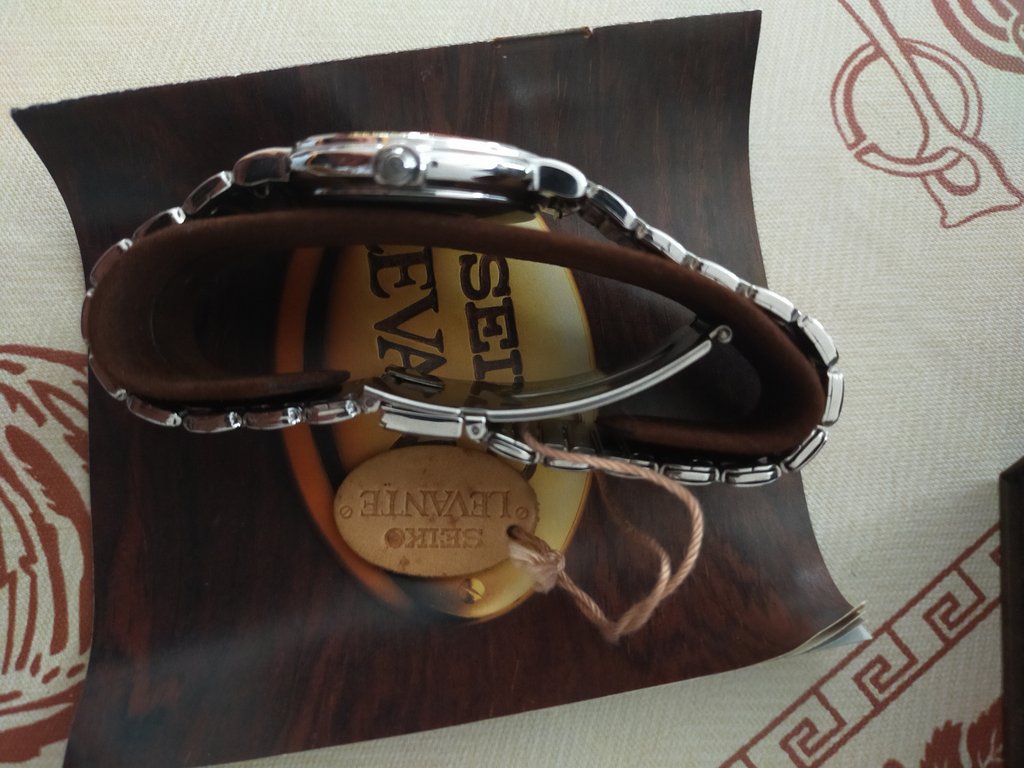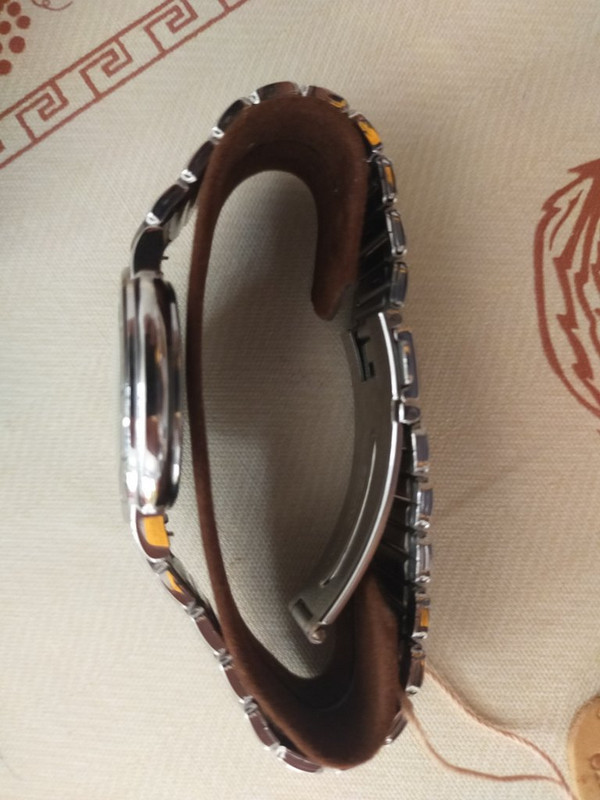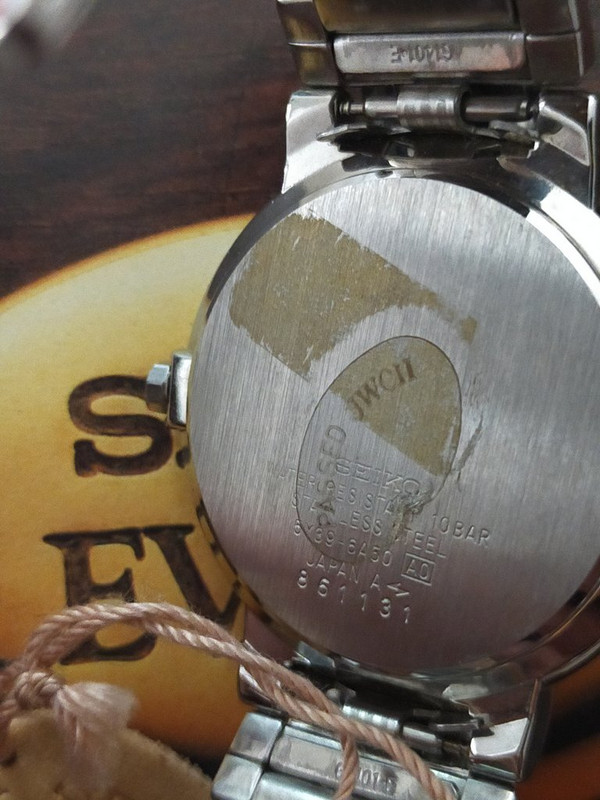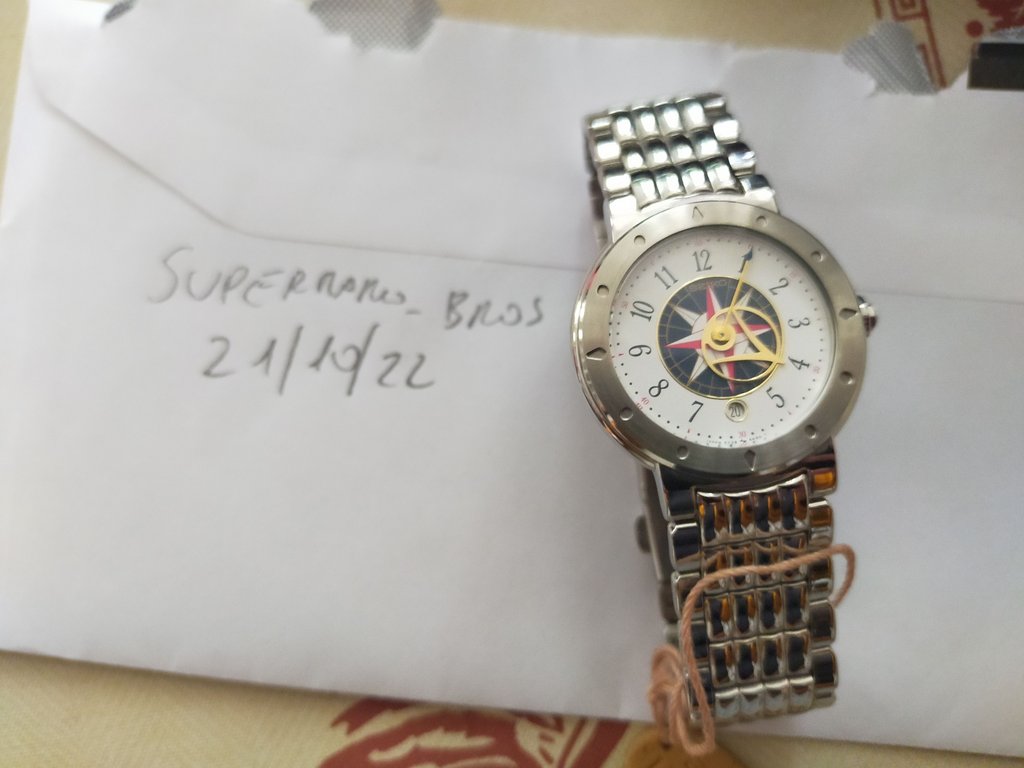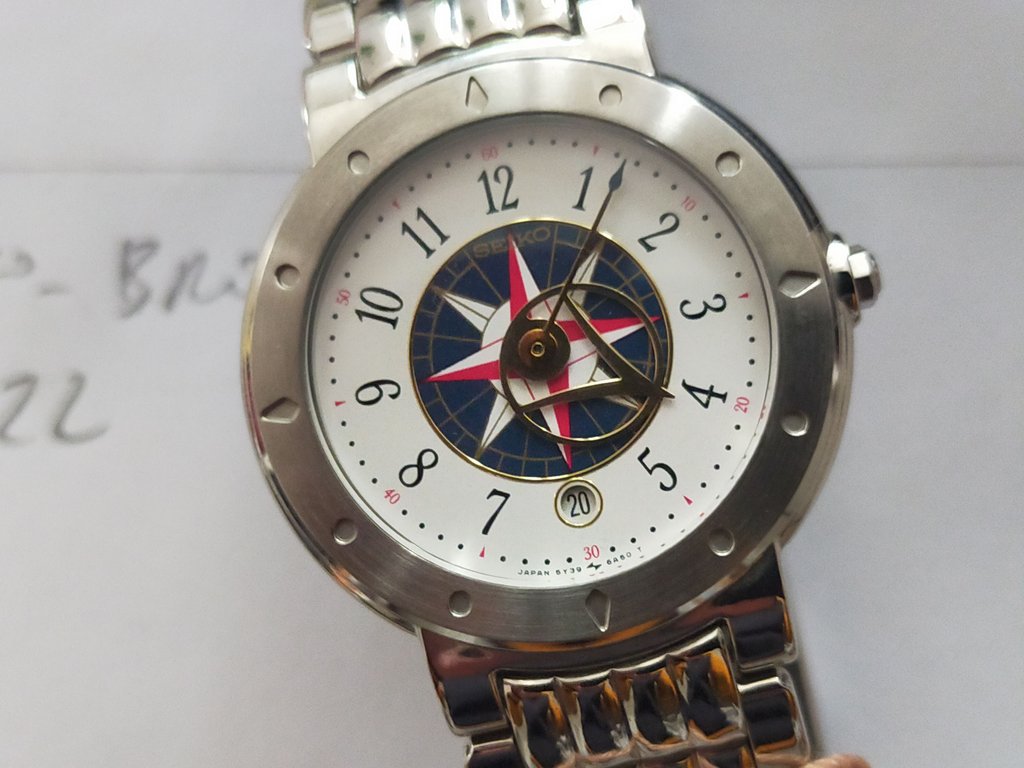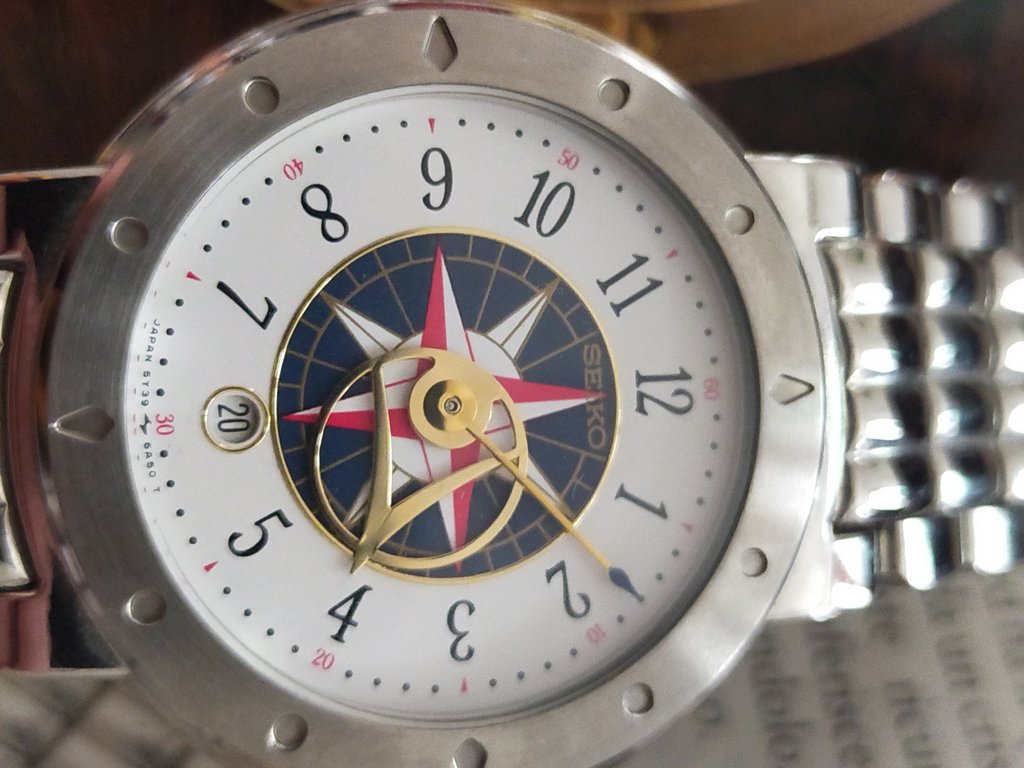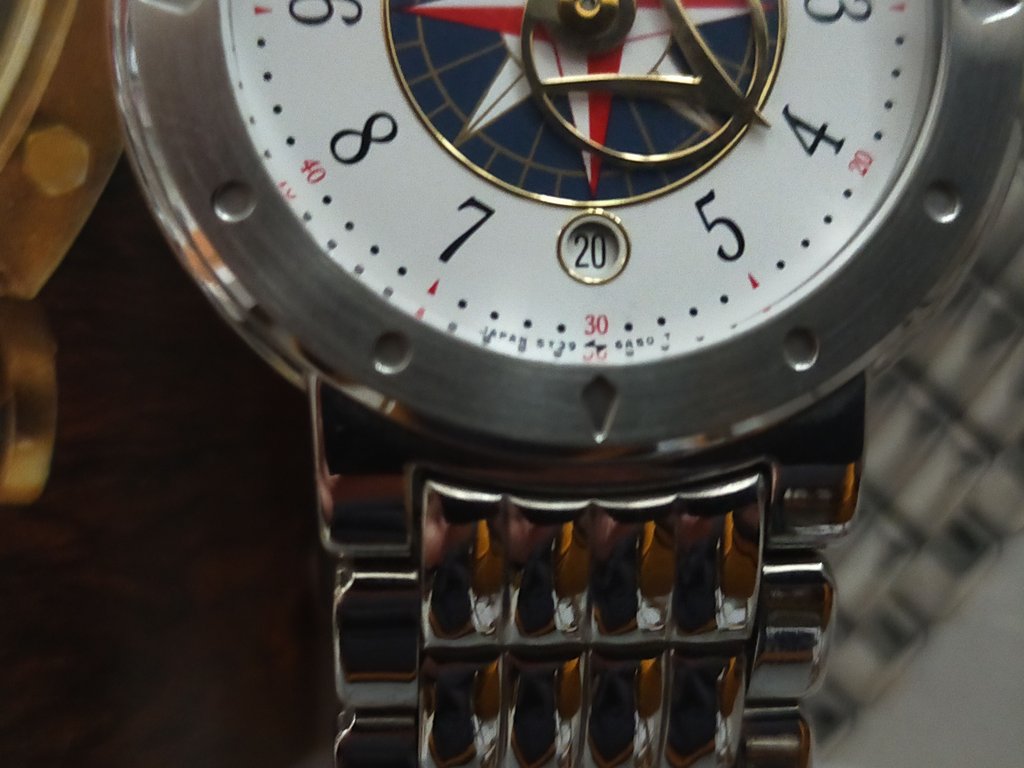 annons som finns på andra plattformar
Beachten Sie, dass der folgende Text in den meisten Fällen automatisch aus seiner Originalsprache übersetzt wird.
Ungetragene Uhr, Batterie im Sommer 22 gewechselt, ungetragen, komplett mit Box und Heft (mit Altersspuren). Männliche Version 12H Armbandzifferblatt.
fordern Sie 199 Euro von Hand an, ansonsten fügen Sie die Versandkosten hinzu (nach Wahl des Käufers). Ich empfehle TNT, das etwa 12/14 Euro kostet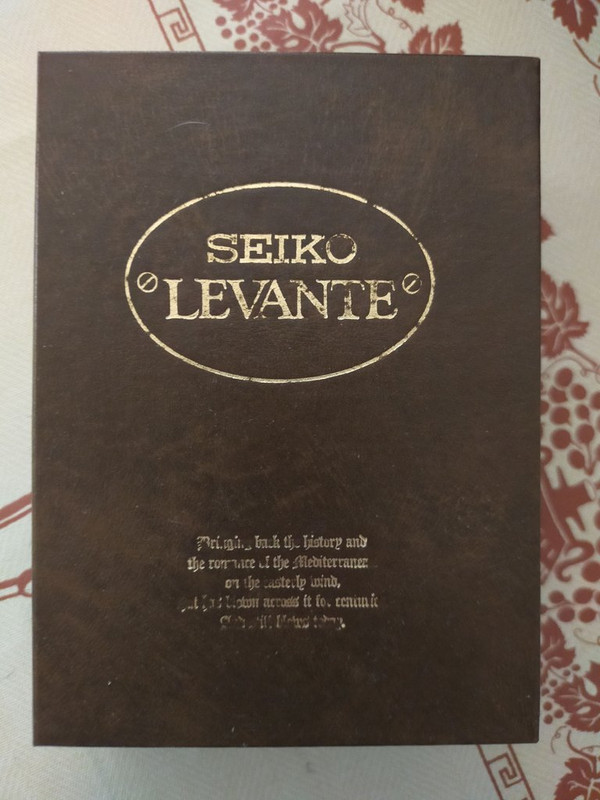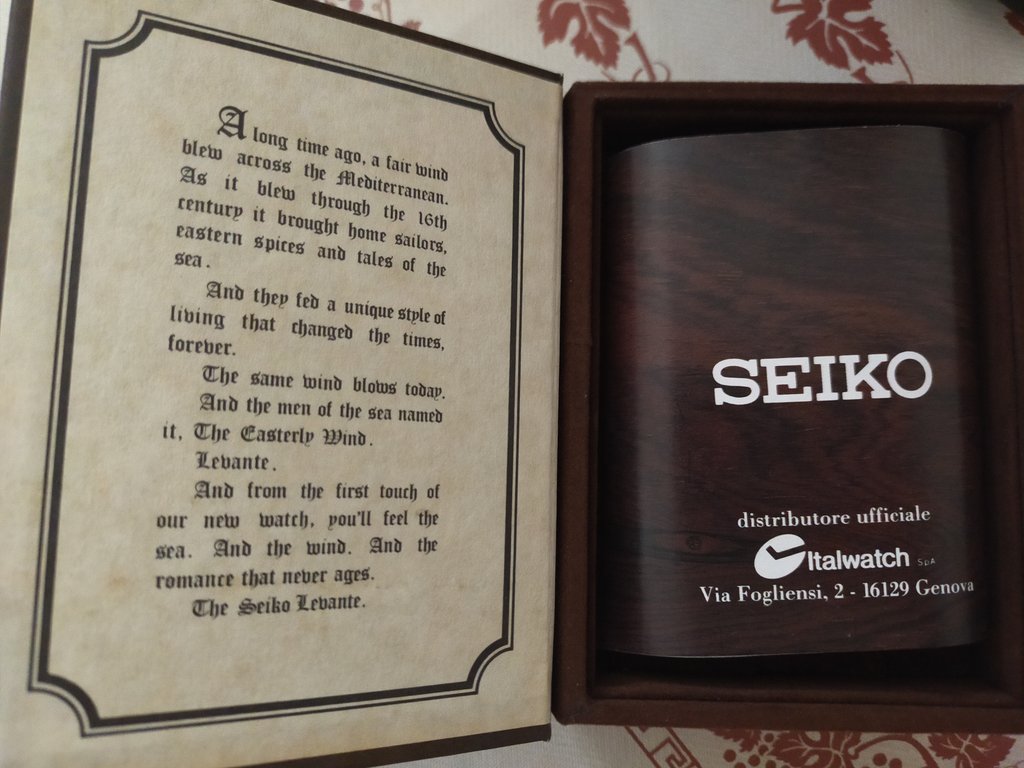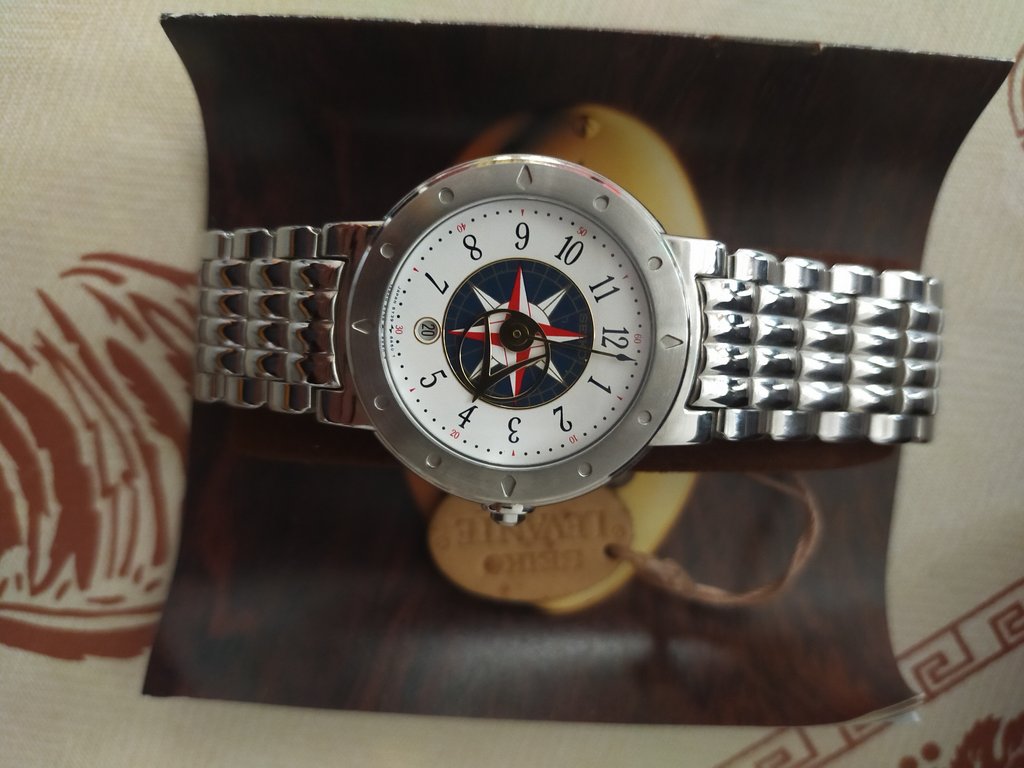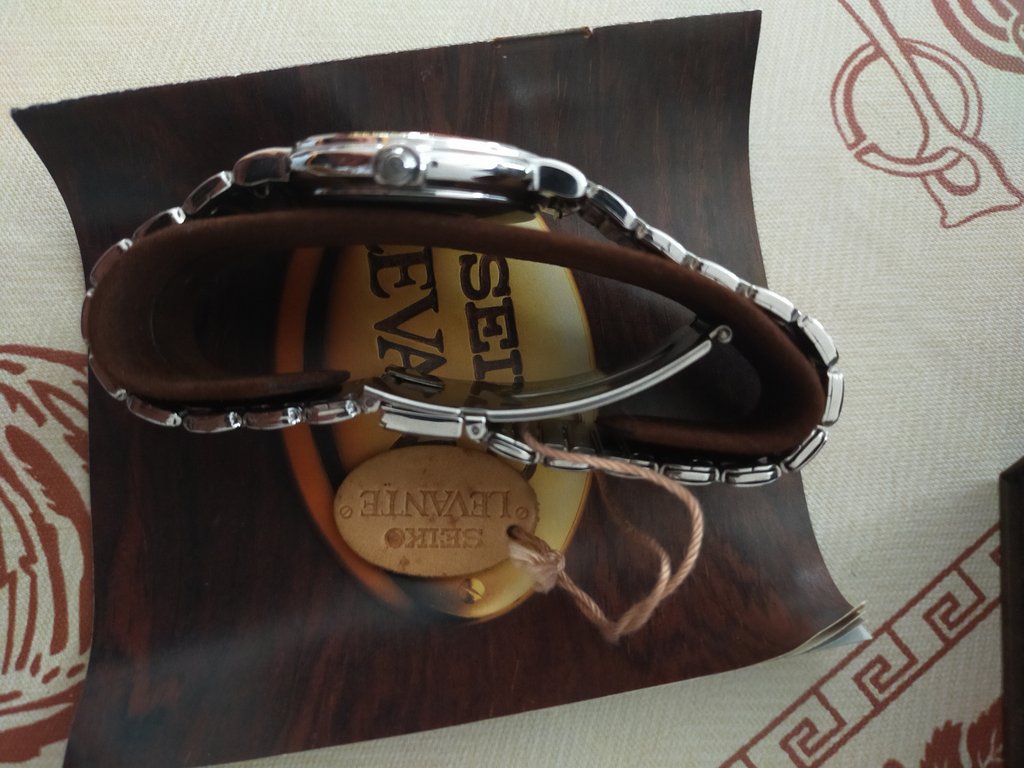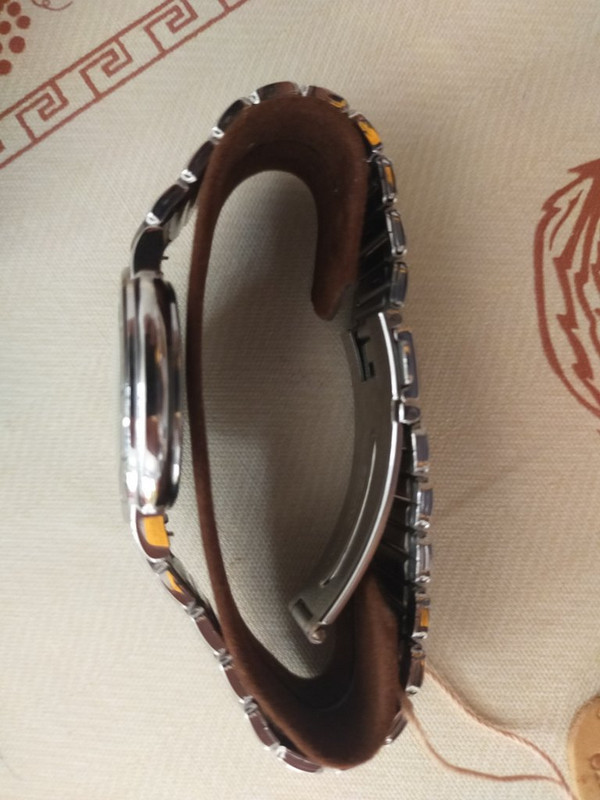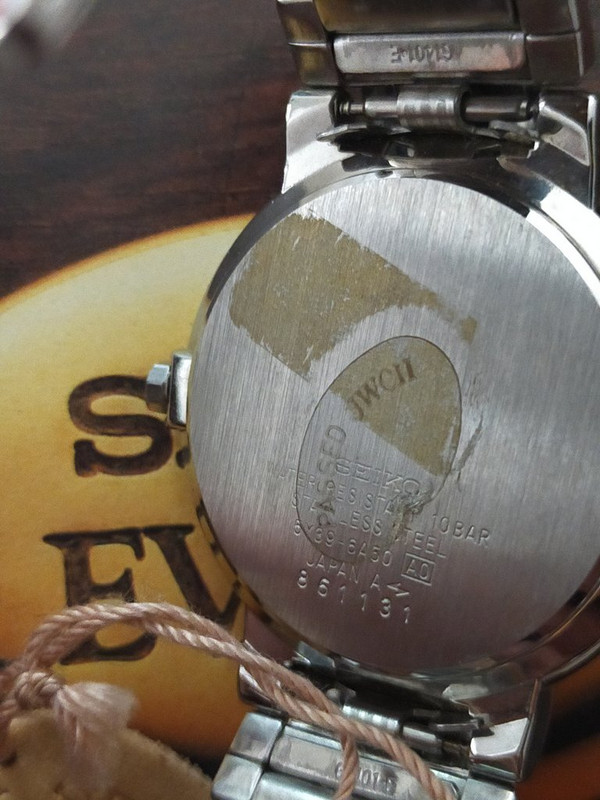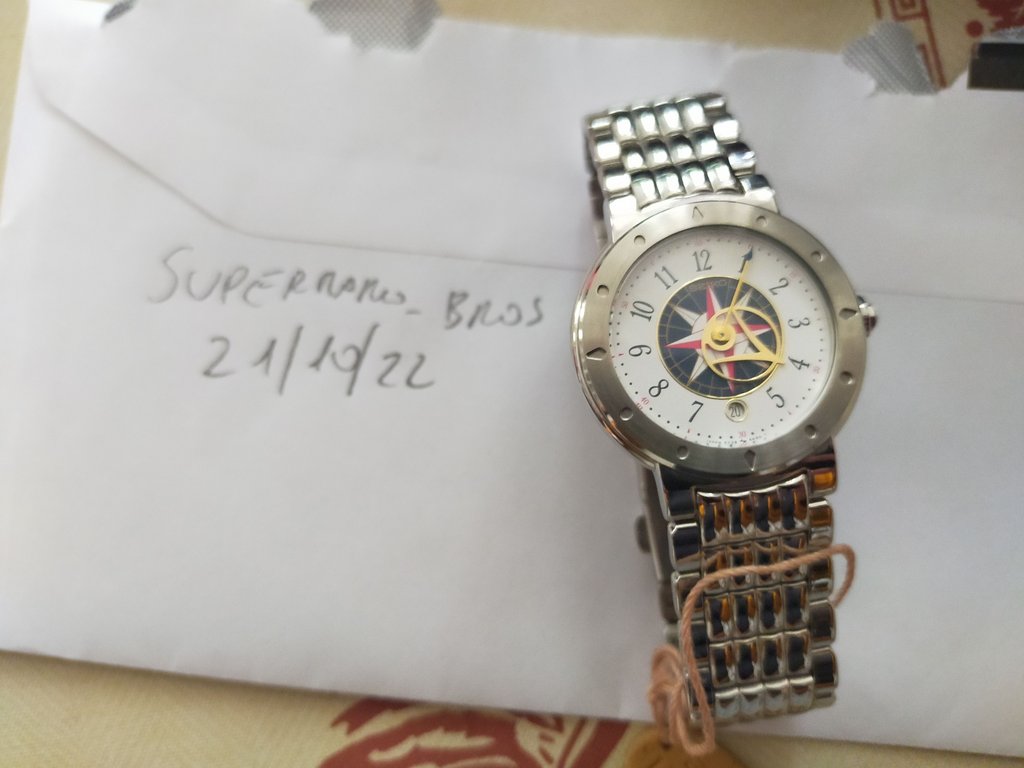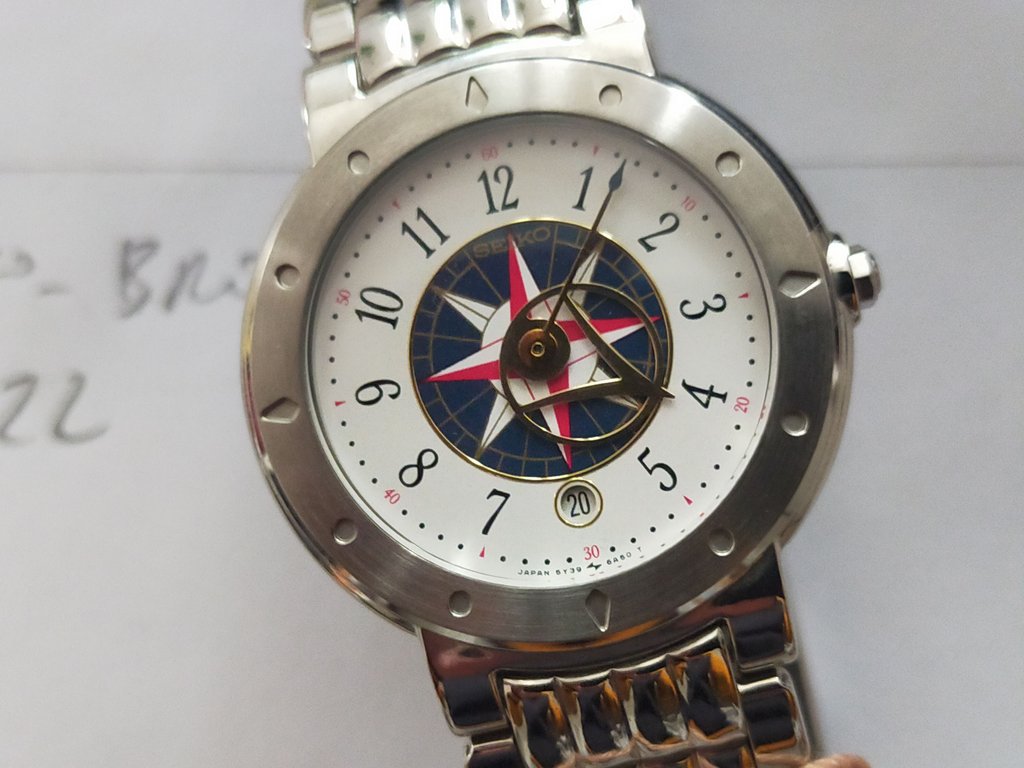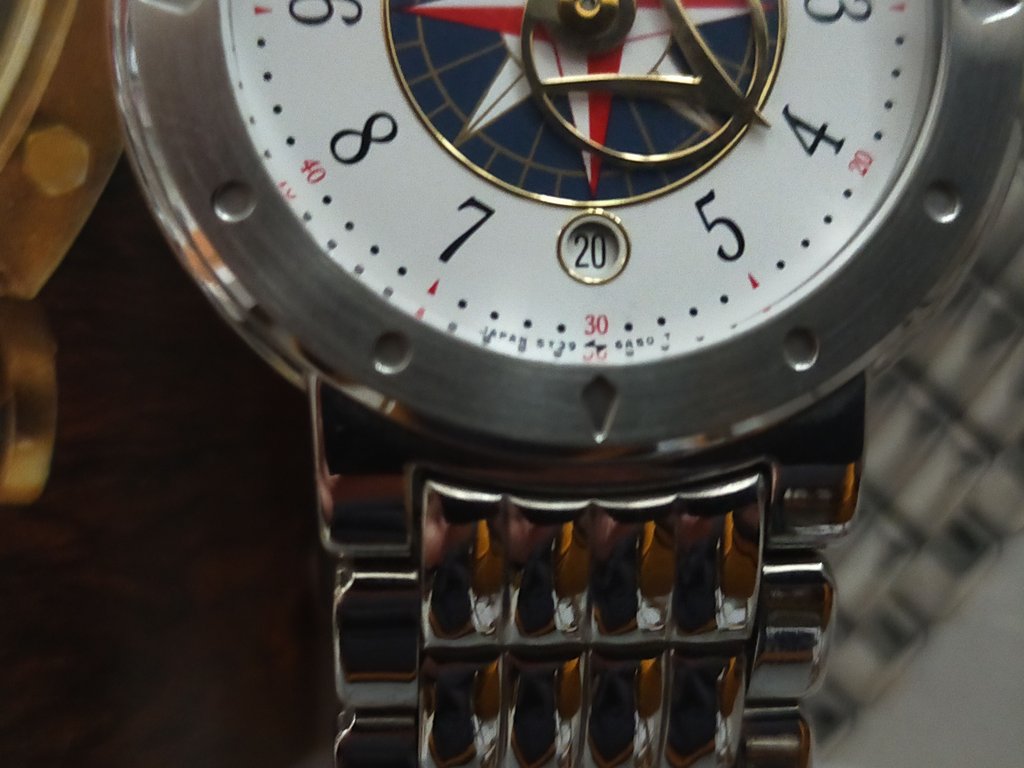 Anzeige auf anderen Plattformen vorhanden
Notez que le texte ci-dessous est dans la plupart des cas traduit automatiquement à partir de sa langue d'origine.
Montre jamais portée, pile changée durant l'été 22, jamais portée, complète avec boite et livret (avec quelques signes de vieillissement). Cadran bracelet version homme 12H.
demande 199 euros en main propre, sinon ajouter les frais de port (au choix de l'acheteur) je recommande TNT qui a un coût d'environ 12/14 euros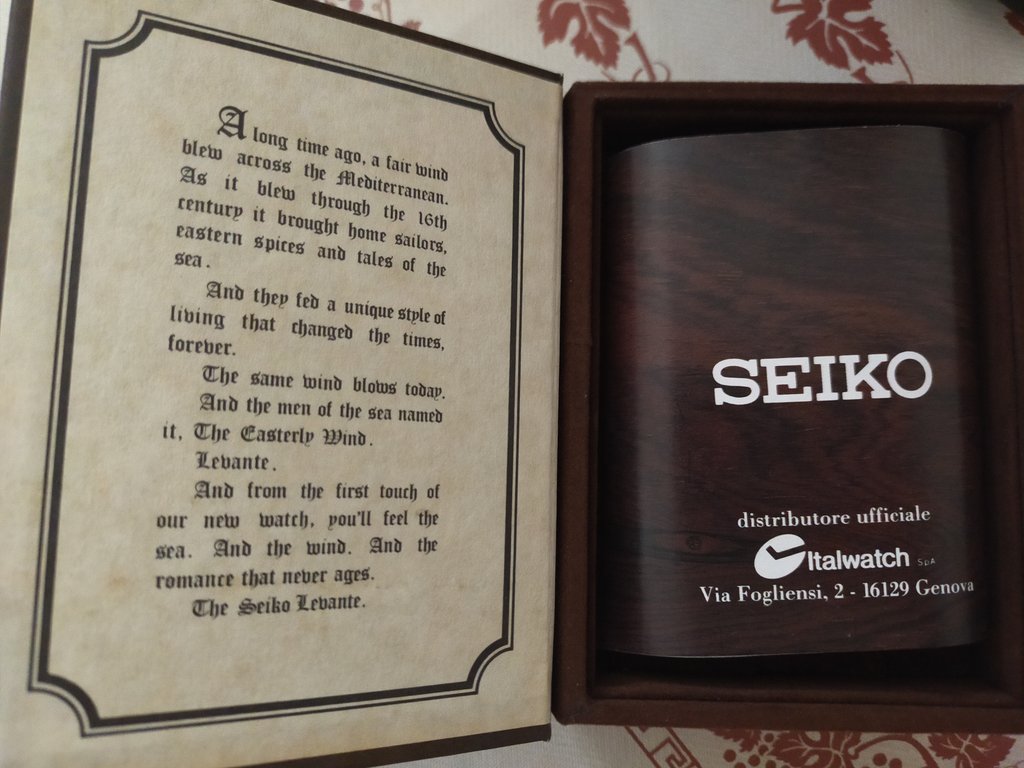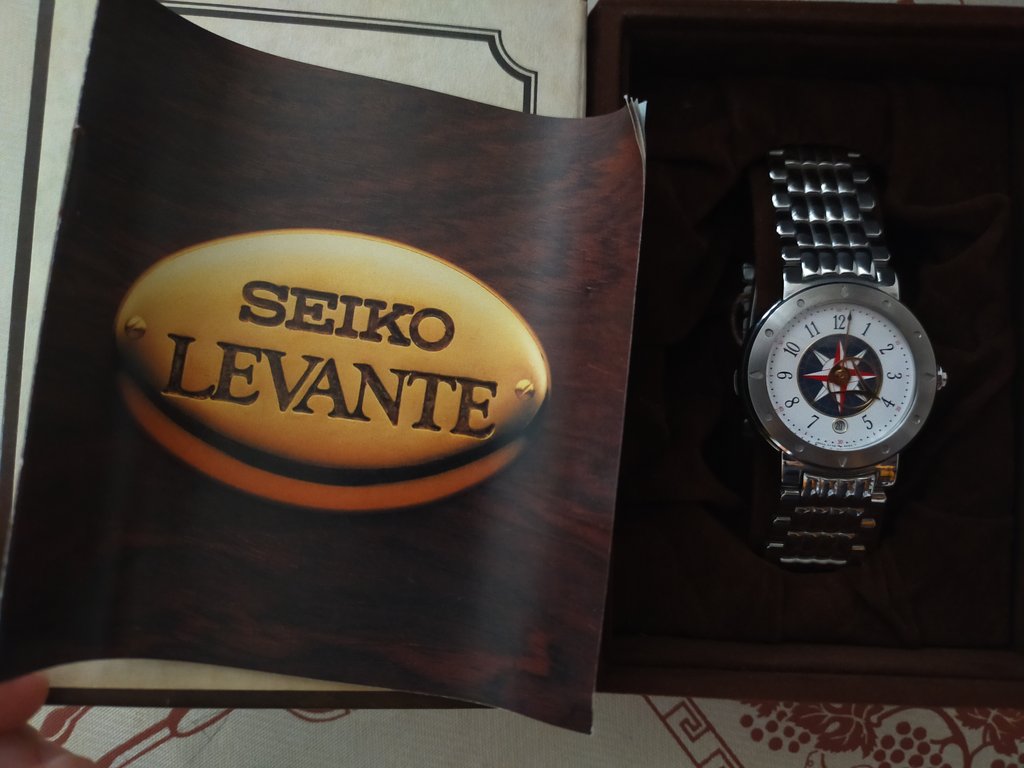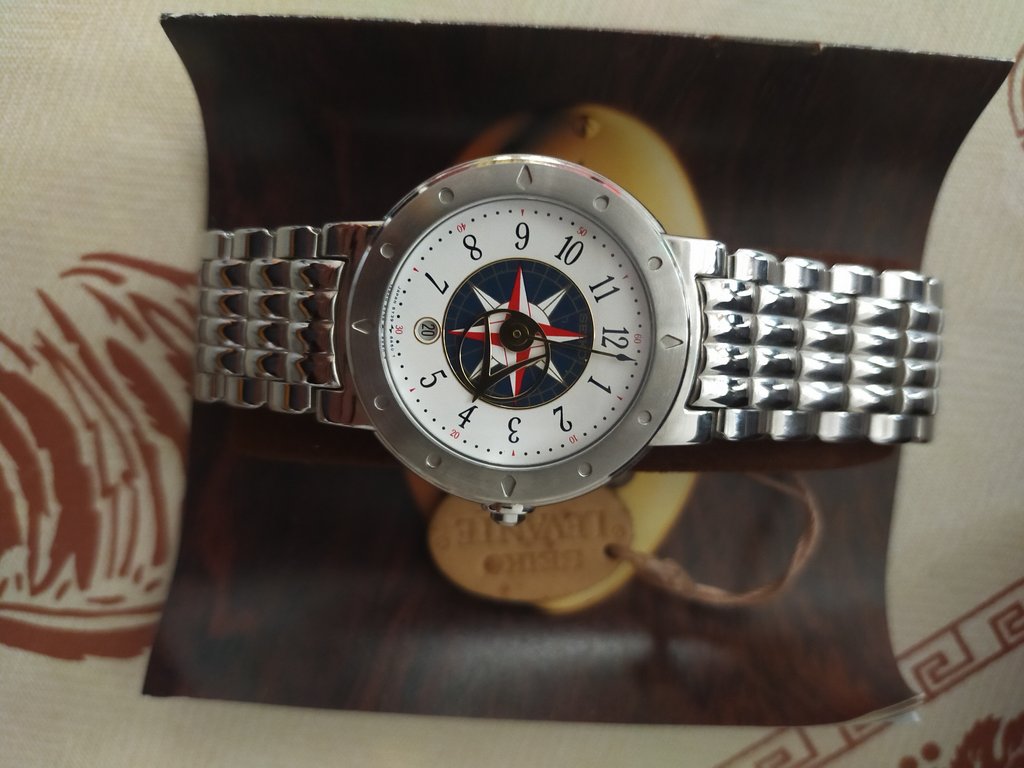 annonce présente sur d'autres plateformes
Houd er rekening mee dat onderstaande tekst in de meeste gevallen automatisch wordt vertaald vanuit de oorspronkelijke taal.
Horloge ongedragen, batterij vervangen in de zomer van 22, ongedragen, compleet met doos en boekje (met wat ouderdomssporen). Mannelijke versie 12H armband wijzerplaat.
vraag 199 euro met de hand aan, voeg anders de verzendkosten toe (naar keuze van de koper) Ik raad TNT aan die ongeveer 12/14 euro kost
advertentie aanwezig op andere platforms