Tudor Black Bay 41 (M79230N) r. 2019
Postad på Chronomag 2023-02-21 21:51:00 +0000 av **???**
Note that the text below is in most cases automatically translated from it's original language
I have two pieces for sale here for a colleague from work. Both according to my rules and the entire sale (including guarantees) is of course with me. Both watches are bought at Koscom and worn fairly intensively.
The second for sale are the classic 41mm Black Bay with an in-house machine. They also have a lot of signs of wear, but the overall condition is better than the Oris. Again a complete set of packaging, including tags and a paper cover. The sapphire is undamaged. Even with the Tudors, I prefer personal delivery in Prague, although some mail is of course possible and included in the price. She is 56 .000,-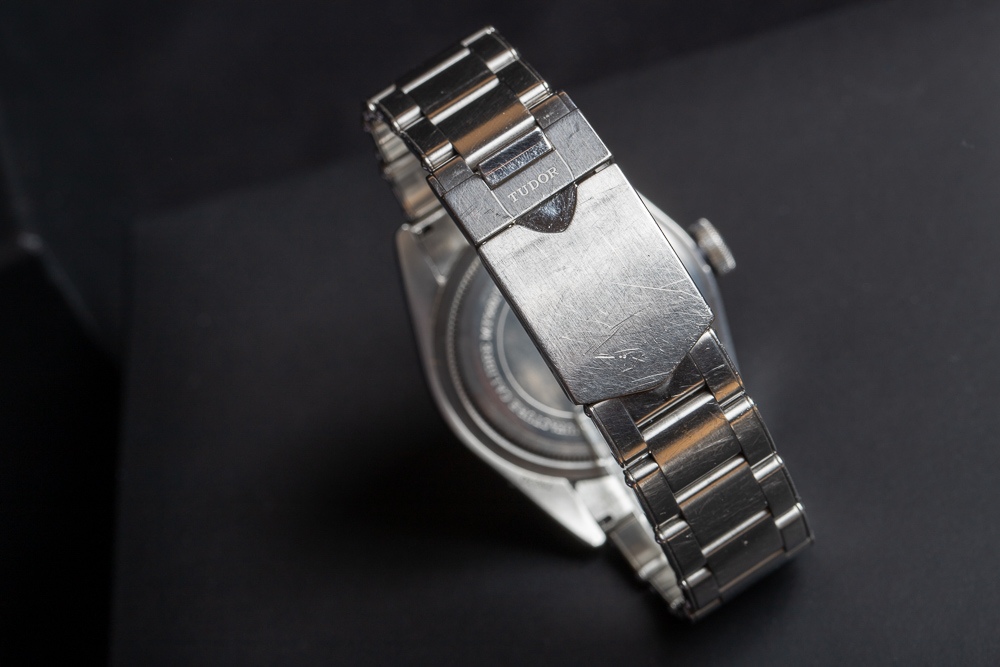 Notera att texten nedan i de flesta fall är automatiskt översatt från sitt ursprungsspråk.
Jag har två stycken till salu här för en kollega från jobbet. Både enligt mina regler och hela rean (inklusive garantier) är såklart med mig. Båda klockorna är köpta på Koscom och bärs ganska intensivt.
Den andra till salu är den klassiska 41 mm Black Bay med en egen maskin. De har också många tecken på slitage, men det övergripande skicket är bättre än Oris. Återigen en komplett uppsättning förpackningar, inklusive taggar och ett pappersomslag. Safiren är oskadad. Även med Tudors föredrar jag personlig leverans i Prag, även om viss post såklart är möjlig och ingår i priset. Hon är 56 .000,-
9d
![IMG_3273.jpg.3cb418ca7831881c684337d61662c00b.jpg](https://forum.chronomag.cz/uploads/monthly_2023_02/IMG_3273.jpg.3cb418ca1c6818b2cb418ca786406b2c786418b2cb418ca786418b2cb418ca786818b2c786318b
![IMG_3274.jpg.fca47ef2f4d6928594a0885e1bd6a5d3.jpg](https://forum.chronomag.cz/uploads/monthly_2023_02/IMG_3274.jpg.fca47ef2f4d4108e
Beachten Sie, dass der folgende Text in den meisten Fällen automatisch aus seiner Originalsprache übersetzt wird.
Ich verkaufe hier zwei Stück für einen Arbeitskollegen. Sowohl nach meinen Regeln als auch der gesamte Verkauf (inkl. Garantien) erfolgt selbstverständlich bei mir. Beide Uhren werden bei Koscom gekauft und ziemlich intensiv getragen.
Die zweite zum Verkauf stehende ist die klassische 41 mm Black Bay mit einer hauseigenen Maschine. Sie haben auch viele Gebrauchsspuren, aber der Gesamtzustand ist besser als die Oris. Wieder ein kompletter Verpackungssatz, inklusive Etiketten und einer Papierhülle. Der Saphir ist unbeschädigt. Auch bei den Tudors bevorzuge ich die persönliche Zustellung in Prag, wobei etwas Post natürlich möglich und im Preis inbegriffen ist. Sie ist 56 .000,-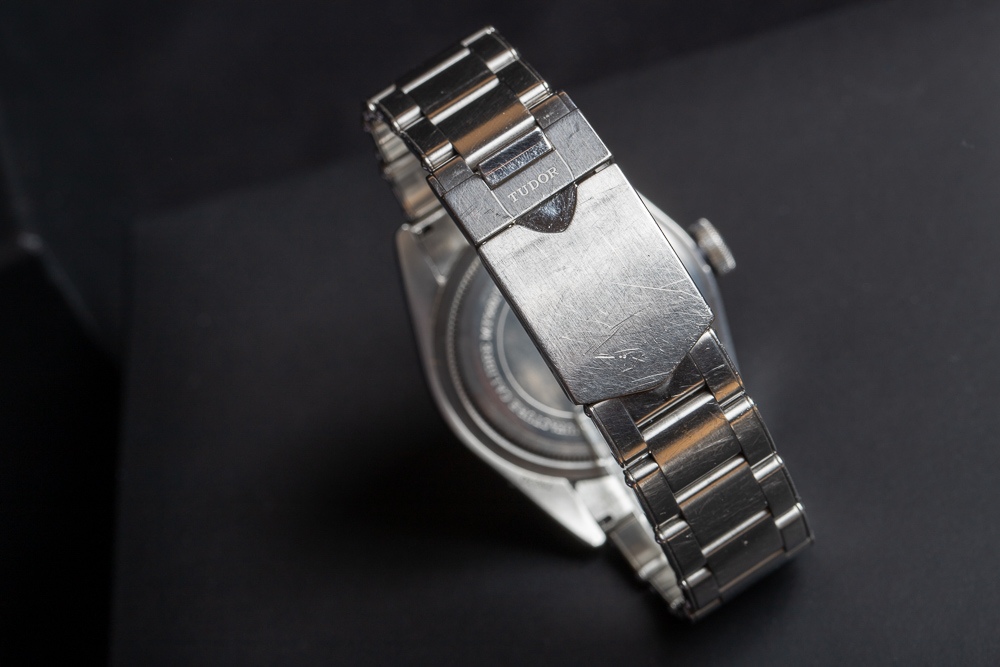 Notez que le texte ci-dessous est dans la plupart des cas traduit automatiquement à partir de sa langue d'origine.
J'ai deux pièces à vendre ici pour un collègue de travail. À la fois selon mes règles et la totalité de la vente (y compris les garanties) est bien sûr avec moi. Les deux montres sont achetées chez Koscom et portées assez intensivement.
Les seconds à vendre sont les Black Bay classiques de 41 mm avec une machine maison. Ils ont aussi beaucoup de signes d'usure, mais l'état général est meilleur que les Oris. Encore une fois un ensemble complet d'emballages, y compris des étiquettes et une couverture en papier. Le saphir est intact. Même avec les Tudors, je préfère la livraison en mains propres à Prague, même si certains courriers sont bien sûr possibles et inclus dans le prix. Elle a 56 .000,-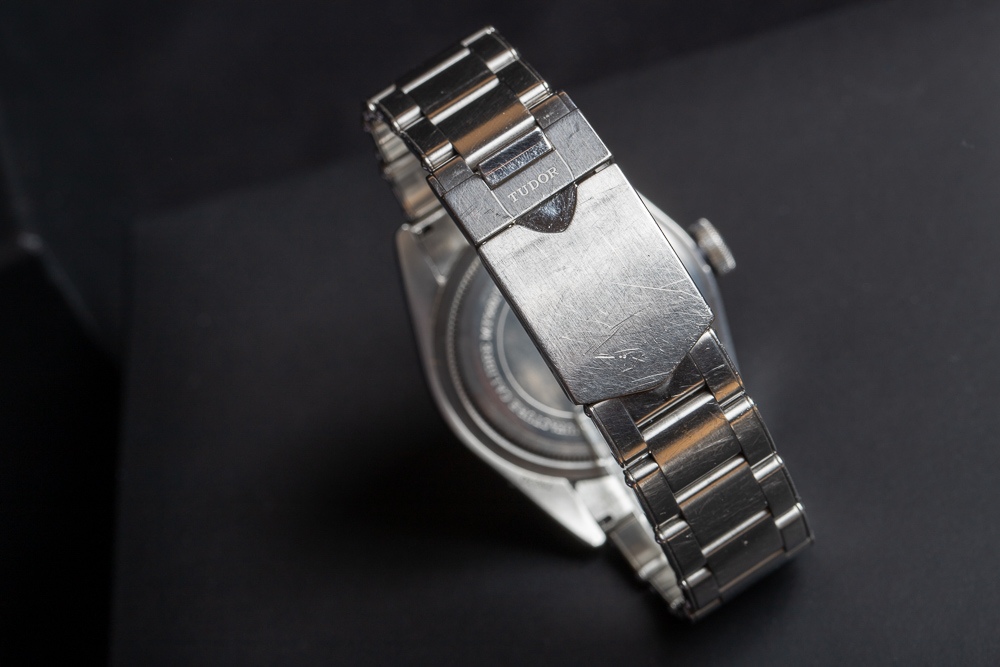 Houd er rekening mee dat onderstaande tekst in de meeste gevallen automatisch wordt vertaald vanuit de oorspronkelijke taal.
Ik heb hier twee stuks te koop voor een collega van het werk. Zowel volgens mijn regels als de gehele verkoop (inclusief garanties) is natuurlijk bij mij. Beide horloges zijn gekocht bij Koscom en redelijk intensief gedragen.
De tweede die te koop is, is de klassieke 41 mm Black Bay met een interne machine. Ze hebben ook veel gebruikssporen, maar de algehele staat is beter dan die van de Oris. Wederom een ​​complete set verpakkingen, inclusief kaartjes en een papieren omslag. De saffier is onbeschadigd. Zelfs bij de Tudors geef ik de voorkeur aan persoonlijke bezorging in Praag, hoewel wat post natuurlijk mogelijk is en bij de prijs is inbegrepen. Ze is 56 .000,-